Freedom To Achieve!
Jennifer Brazer
Chief Executive Officer & Founder
Queen of CAS

Dear Fellow Business Owner,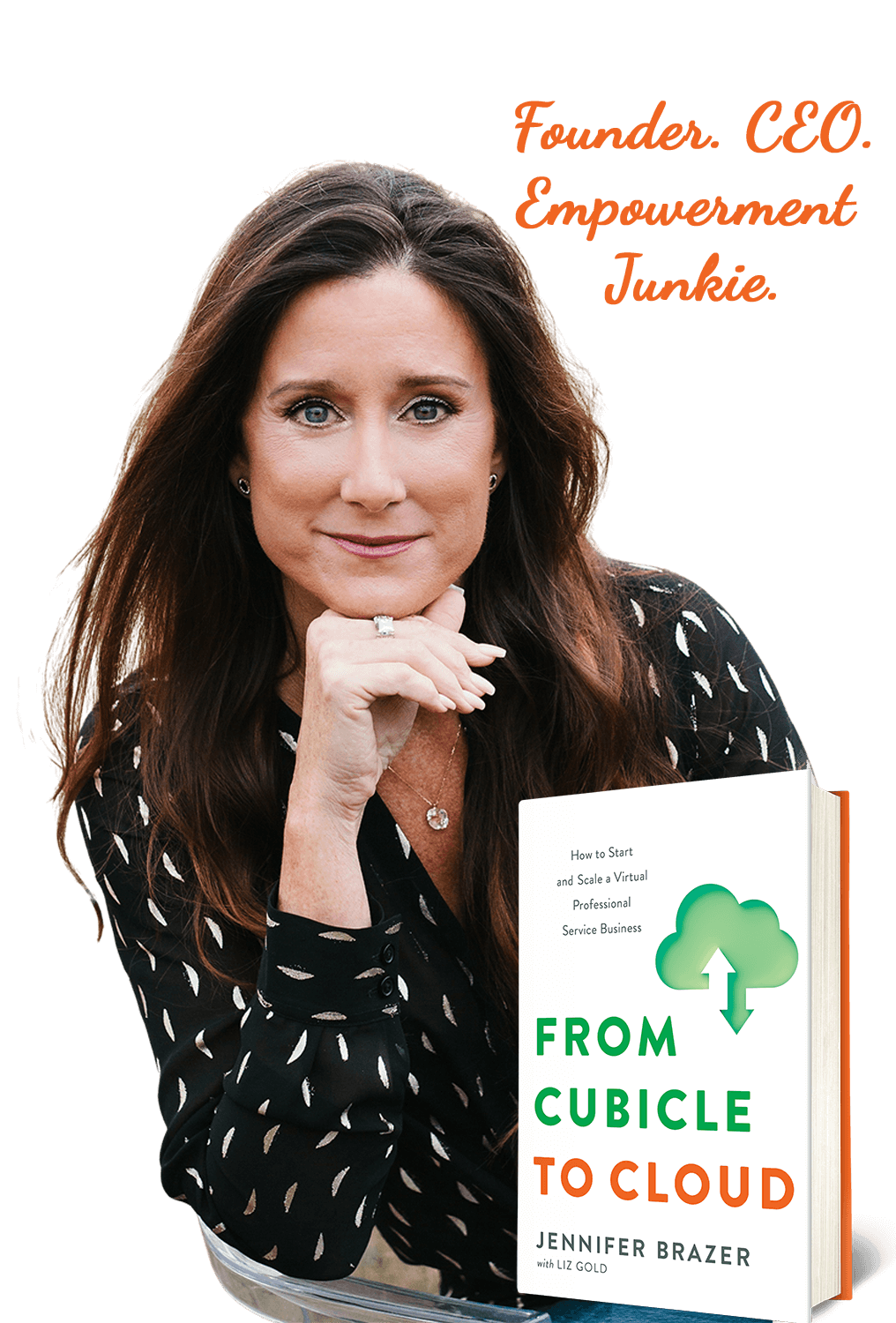 Thank you for taking the time to learn more about how Complete Controller can help you achieve your goal of maintaining current, accurate and accessible financial information so you can run a successful business. Once you learn about this state of the art, easy to use system I hope that you, like many others, say: "Why hasn't this been available before?" Then, when you learn how cost effective our system is, I trust you will want us to be your accounting solution.
Complete Controller was inspired by recognizing the desire of business owners to save time and money on their accounting while retaining the benefits of a dedicated accounting team. To achieve this, your account is assigned to a dedicated bookkeeper who quickly becomes familiar with your company's needs. Your bookkeeper communicates easily with you and your team and remotely handles all tasks and keeping your records current. You and your team have access to your financial documents and data on-demand through our secure cloud platform.
So, with Complete Controller, outsourcing does not mean sacrificing connectivity. Our goal is to bear the burden of your financial tasks and record keeping functions so you and your staff can focus on other business activities. At the same time you can constantly measure the success of your business decisions with the use of our customizable report packages that have performance-based analysis capabilities.
Better results, better value. Complete Controller gives you the freedom to achieve.
Jennifer Brazer
Founder