Freedom To Achieve!
Jennifer Brazer
Chief Executive Officer & Founder
Queen of CAS

Dear Fellow Business Owner,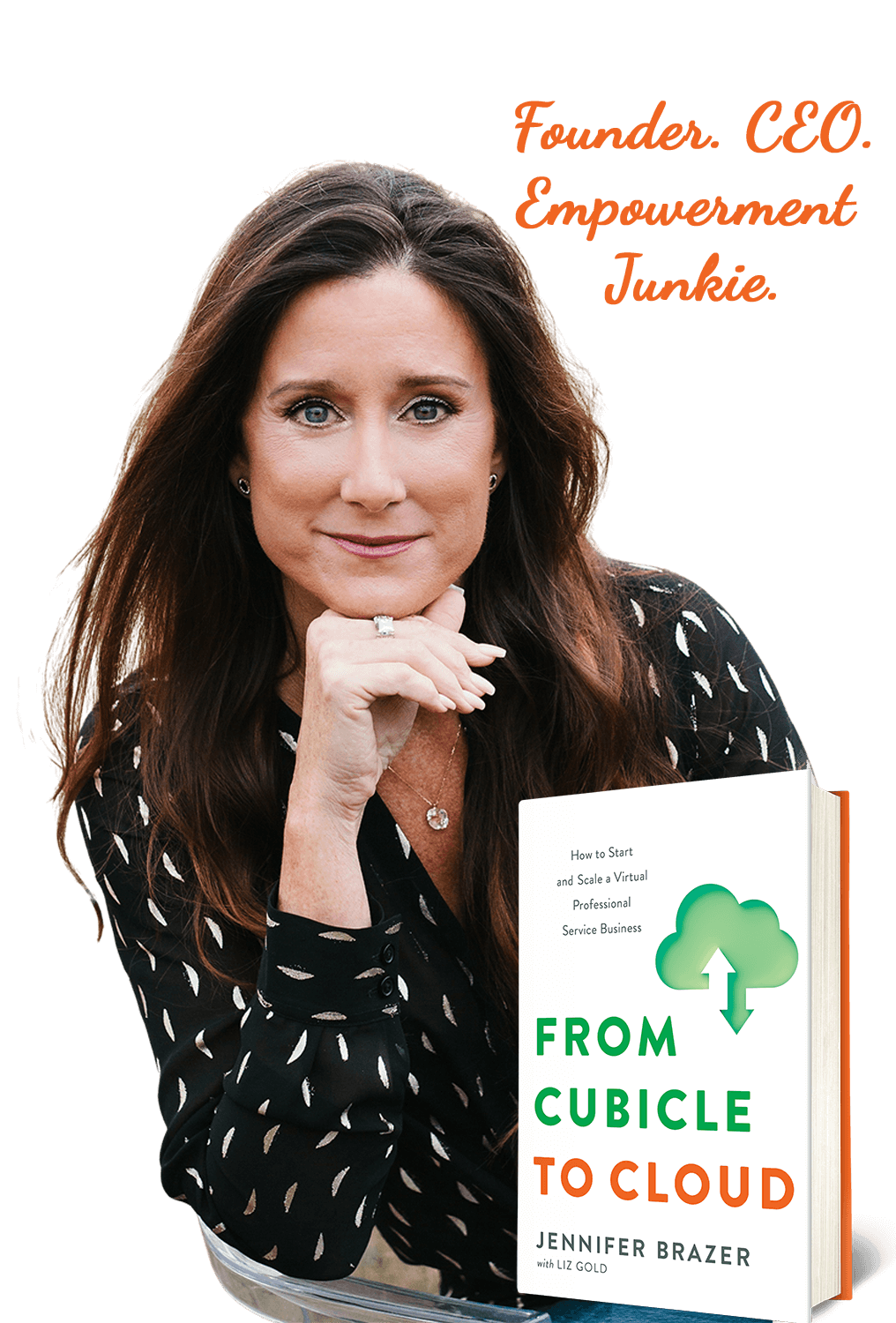 Thank you for taking the time to learn more about how Complete Controller can help you achieve your goal of maintaining current, accurate and accessible financial information so you can run a successful business. Once you learn about this state of the art, easy to use system I hope that you, like many others, say: "Why hasn't this been available before?" Then, when you learn how cost effective our system is, I trust you will want us to be your accounting solution.
Complete Controller was inspired by recognizing the desire of business owners to save time and money on their accounting while retaining the benefits of a dedicated accounting team. To achieve this, your account is assigned to a dedicated bookkeeper who quickly becomes familiar with your company's needs. Your bookkeeper communicates easily with you and your team and remotely handles all tasks and keeping your records current. You and your team have access to your financial documents and data on-demand through our secure cloud platform.
So, with Complete Controller, outsourcing does not mean sacrificing connectivity. Our goal is to bear the burden of your financial tasks and record keeping functions so you and your staff can focus on other business activities. At the same time you can constantly measure the success of your business decisions with the use of our customizable report packages that have performance-based analysis capabilities.
Better results, better value. Complete Controller gives you the freedom to achieve.
Jennifer Brazer
Founder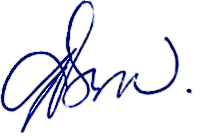 Victor Guthrie Ed.D.
Chief Technical Officer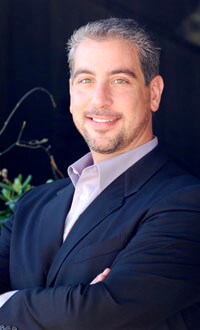 As CTO, Victor Guthrie brings a wide, in depth range of both technical expertise and customer interface skills to Complete Controller. His focus throughout his career on filling the gaps between sometimes-disparate computer systems benefits Complete Controller as he builds sophisticated solutions based on program integration. In addition, his extensive knowledge of current state of the art data security techniques and protocol makes our system virtually bulletproof.
Victor has proven hands-on computer hardware diagnostics/repair, and has been intimately involved in developing state of the art software for companies such as Sterling Design Group, E-Network Group, Sohve Business Solutions, and numerous public and non-profit entities. Because of this spectrum of knowledge and experience, he is Complete Controller's point man for the research, development, maintenance, and security of all of our hardware and software systems and interfaces. Dr. Guthrie holds an Ed.D. from UCSD and an Executive MBA from Pepperdine with an undergraduate degree in Information Technology. He is a Certified Computer Forensics Specialist, a Certified HP MPE/iX System Manager, and a Microsoft Certified Professional.
Lori Holland C.P.A.
Chief Operating Officer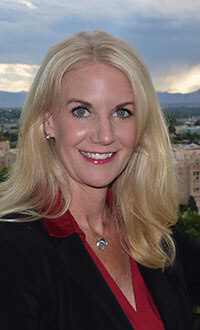 Lori Holland joined Complete Controller as COO and brings over 20 years of accounting experience to her position. She is a Certified Public Accountant and has worked in both public and private sectors.
She specializes in small business start-ups assisting companies to develop internal control structures as well as related policies and procedures. At Complete Controller, her role includes setup of new clients and quality assurance and control for our clients.
Lori's passion is for helping small businesses achieve their goals. She loves working with entrepreneurs to develop their accounting systems for sustainability of growth. Her recent experience included working with a non-profit network of 6 charter schools in the Denver area to set up their accounting department. She spent 2 years with a global real estate developer in downtown Atlanta before leaving to work with a software entrepreneur as a Controller. Her previous public accounting experience includes restaurants, salons, logistic companies, wholesalers, and residential and commercial service providers.
Lori holds a Master's of Finance Degree from Colorado State University, Bachelor of Science in Accounting from Missouri Southern State University, and Bachelor of Science in Marketing from Missouri State University. She is a Certified Public Accounting holding licenses to practice in both Colorado and Oklahoma. She has previously taught Financial Accounting, Macroeconomics and Microeconomics and currently facilitates Dave Ramsey's Financial Peace University to individuals seeking budgeting and personal finance assistance.
Drew Dearlove
Director of Client Relations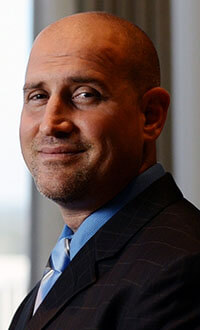 As Director of Client Relations, Drew Dearlove brings us his passion for exemplary customer service and sales practices. "Making sure our clients are well cared for and happy is my top priority. My greatest satisfaction comes from seeing our clients enjoy success. Please do not hesitate to contact me with a special request, to initiate an affiliate relationship, or to schedule a tee time."
Drew has a talent for building and maintaining fruitful relationships with clients and affiliates. He deftly manages our sales team and marketing programs with one goal in mind: long term satisfaction. This philosophy builds trust and integrity – the very foundations of Complete Controller's success.