Our Reputation

Over the years we have worked with many fine companies and developed strong relationships with key people who provide us with excellent service. When you engage with Complete Controller, our relationships become your relationships. When you work with our preferred providers as a Complete Controller client, you gain access to benefits including special pricing and personal service.

Our Partners are Your Partners
Everyone has different needs and we have relationships with varied providers for that reason. If you need help with selecting a solution that is best for you, please let us know.
---
Banks
This decision lays the foundation for your banking capabilities and relationship based lending so we have developed personal contacts for excellent customer service.









---
Payroll & Human Resources
Improper handling of human capital can cause any business a very expensive and distracting heartache so, we have partnered with companies who know how to navigate those waters at each stage of growth.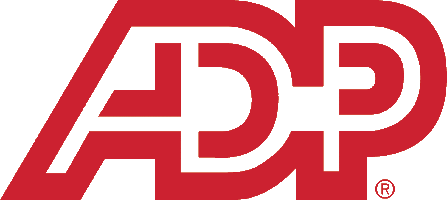 ---
Insurance
Insurance is a valuable tool. If used correctly it can cover risk exposure, defer taxation, provide investment options, and encourage business employee retention. We have developed relationships with select insurance providers who we trust to advise our clients about the many insurance products available and how to leverage them for success.


---
Marketing
In this age of electronic marketing and social media it is important to make an impact or your business may be missed by the new generation of decision makers. We have partnered with companies that provide amazing results and excellent service, now our clients can get the exposure they need from a source we trust.


---
Business Financing
Managing growth can cause a cash crunch unless you have the right company in place to finance each move. We have relationships with several reliable non-traditional funding sources.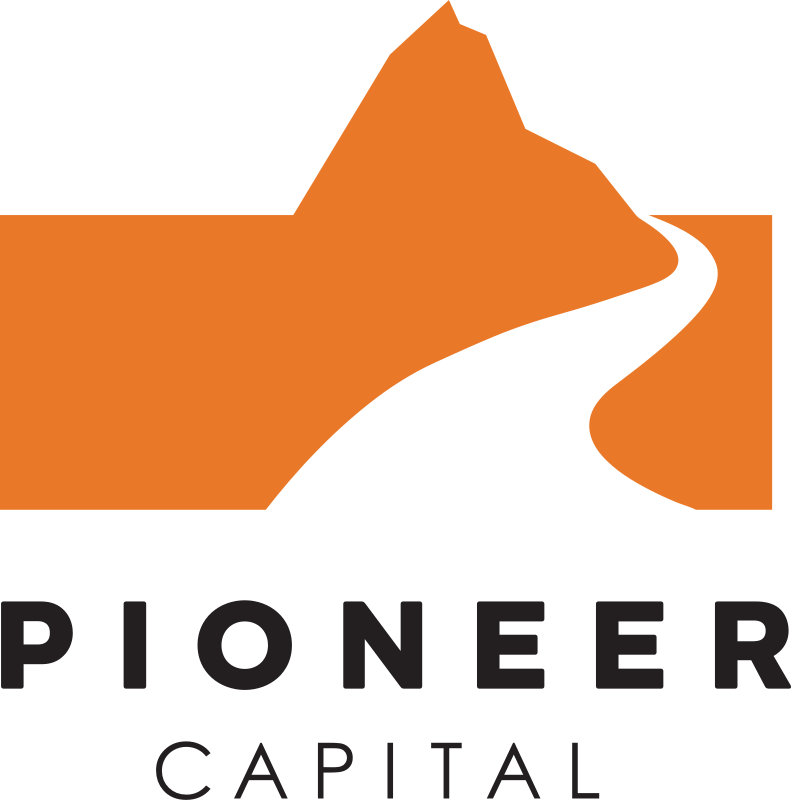 ---
Mortgages
With so many shifts and options in the market, it's difficult to know who to work with so we have partnered with a reputable established company to bring you straight answers and some special attention.


---
Cost Auditing
So many small business owners leave money on the table just because they are not aware of valuable strategies for cost savings. The practice of cost segregation and worker's compensation insurance premium auditing has proven its value time and again for our clients. We are insistent that these services are provided with the utmost professionalism and at no cost to our clients unless savings are found.